Pegasus Aviation Service, LLC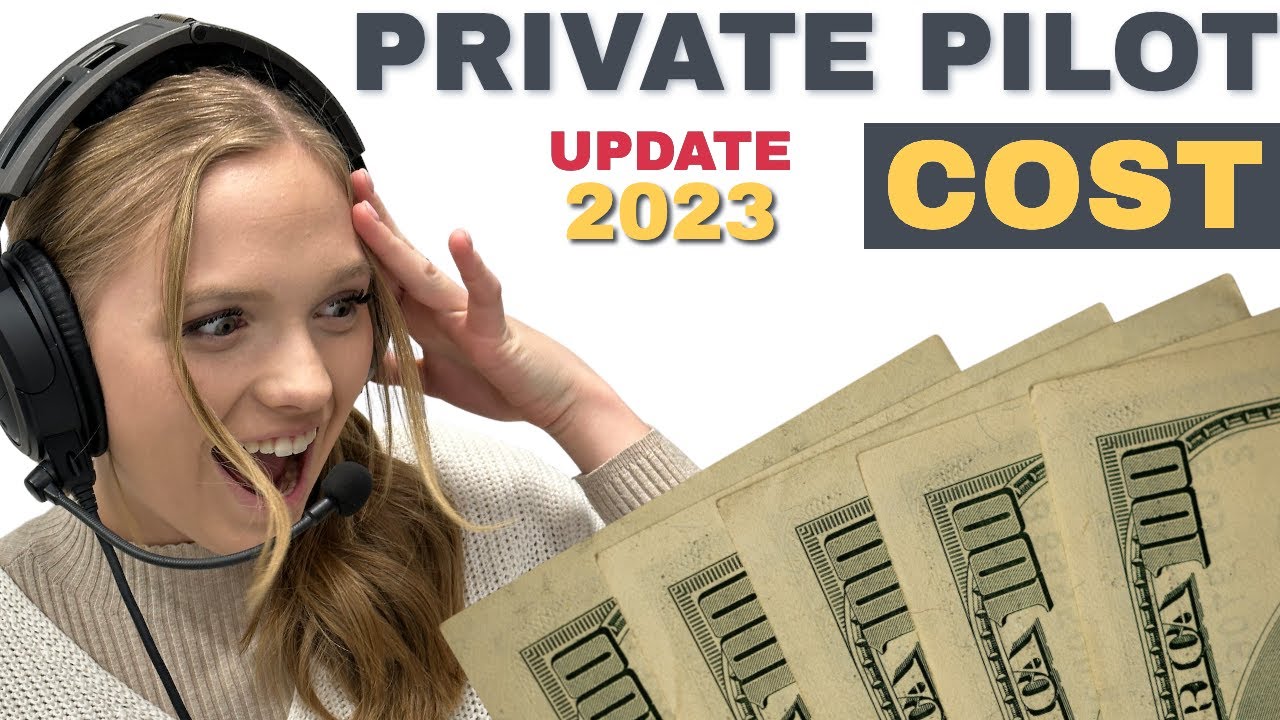 Due to weather this course is offered between June and August ONLY
Estimated flight time : 55 hours.
Flight simulation 20 hours
Program length: 14-21 days
Cost : $15,000
$5,000 due at sign up
Jeppson Part 61 Program
Experienced CFIs
Examination fees and books INCLUDED in the price. You and a designated instructor will work together 8 hours a day, flying each and every day. The airplane will be pre-blocked-out for your use, you will not be waiting for the schedule to open up.
IMPORTANT NOTE:
We do not guarantee your certification.
If more training is required, time and cost will be added.
Endorsements
--------> Click here for the actual regulatory text
FAA Requirements to Become a Private Pilot:
Be at least 17 years old
Pass the FAA written examination
Receive Instructor's endorsement
Pass the FAA practical test
Be able to read, speak and understand the English language
40 Hours Total Flight/Training Time which includes:
20 Hours of Dual Flight Instruction
3 Hours of Dual Night Flight
3 Hours of Instrument Training
10 Hours of Solo Flight
5 Hours of Cross Country Flight
10 Hours of Ground Instruction
Allan Englehardt DPE Oral Exam
Andy Munnis DPE Presentation on correcting checkride mistakes
Designated Pilot Examiner David Stahl
how to become a private pilot